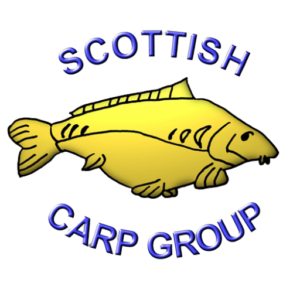 About The Scottish Carp Group
The Scottish Carp Group was formed in 1988 by five individuals who were keen to promote, protect & develop carp fishing in Scotland and this is still the main aim of the group today. Since those early days, the group has grown to around one hundred & fifty members and now has five waters to its name. The group is a non-profit making organisation with all funds going back into the group to allow the stocking and upkeep of all our venues.
Thinking of joining? See our Membership page for more details.
The Committee
Saul Gardiner
Alan Johnstone
Scott Lower
Andrew Taggart
Craig Dalgleish
Ian McNeil
Dr. John Taylor
Get in touch
If you'd like to learn more about our club, membership or anything else, please get in touch.